Business Finance Analyst Program – BFAP
Learn how to be an ITC (Investment To Company) not just another CTC (Cost To Company)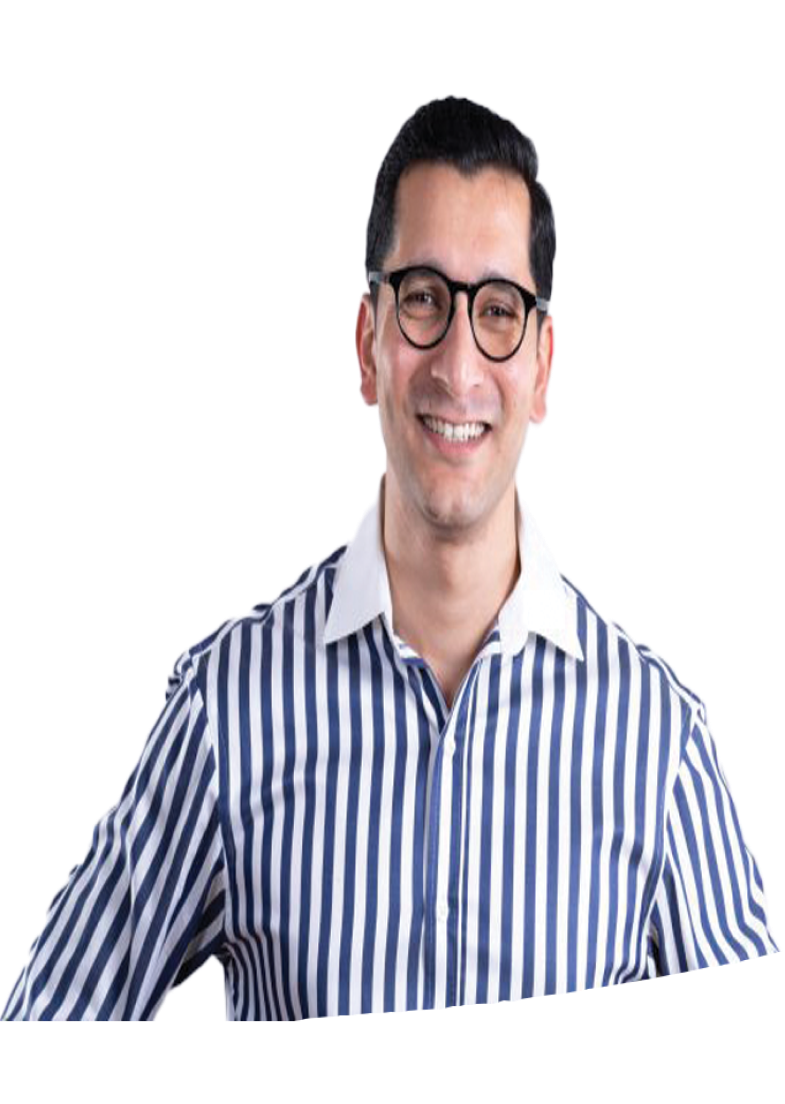 Business Finance Analyst Program
Business Finance Analyst Program (BFAP) is designed for students from all disciplines, fresh graduates as well as young professionals with 1-3 years of experience in any field who want to become key members of their team.
If this is you, then after doing this program you will no more be a CTC (cost To Company) rather you become an ITC (Investment To Company).
BFAP will enhance your ability to enhance your chances of getting your dream job and/or promotion faster then others.

Get access to online program – 36 videos to revisit, revise, understand the concept

3×90 mins interactive live sessions to understand what you can do with the knowledge.
Also, 1-day or two half-day sessions with real-life case studies to examine and analyze.

Get access to Business Financial health check software. Play around with numbers, and make mistakes to correct yourself.
Enter your Email and get access to our Program