My training program helps
people in business to make
more money than they spend.
For
Celebrities



Celebrities know how to make money but they struggle to keep it.
For Business
Owners



Business is not just about turnover, it is more about leftover.
For
Corporates



If your decision impacts the bottom-line of your organisation then you are a finance person.
For
Students



This is a MUST for anyone who would like to become a smarter finance person.
5,000+
Key decision-
makers trained
50,000+
Seminar attendees
all over the world
200+
Businessess
Consulted
I constantly remind people to use common sense which is not very common
2006: graduated as a Civil Engineer (still do not know why I became an engineer).
2008: did MBA from RMIT University, Australia. And I thought I could run a successful business.
2008 – 2010: failed in six startup ventures (nothing against MBA or RMIT University, in fact, today I guest lecture the subject of business finance management at the same University).
2010 – 2013: learnt about business finance and accounting NOT from any school or college but directly from the best of the best CAs, CMAs, CFOs, CPAs, financial gurus, business owners and entrepreneurs. Little did I know I was understanding the subject of finance from an engineer's perspective. As engineers, our mindset is a problem-solving mindset, not just a compliance mindset!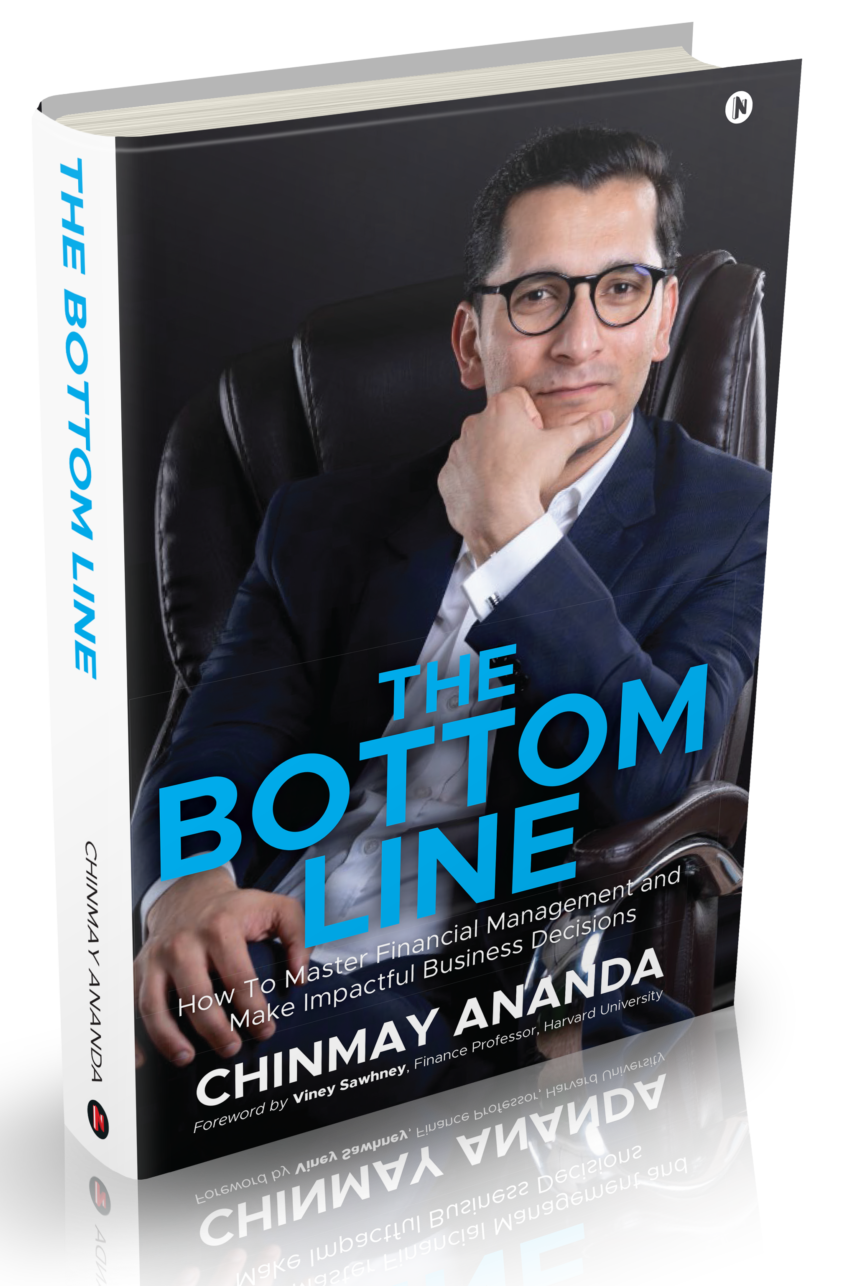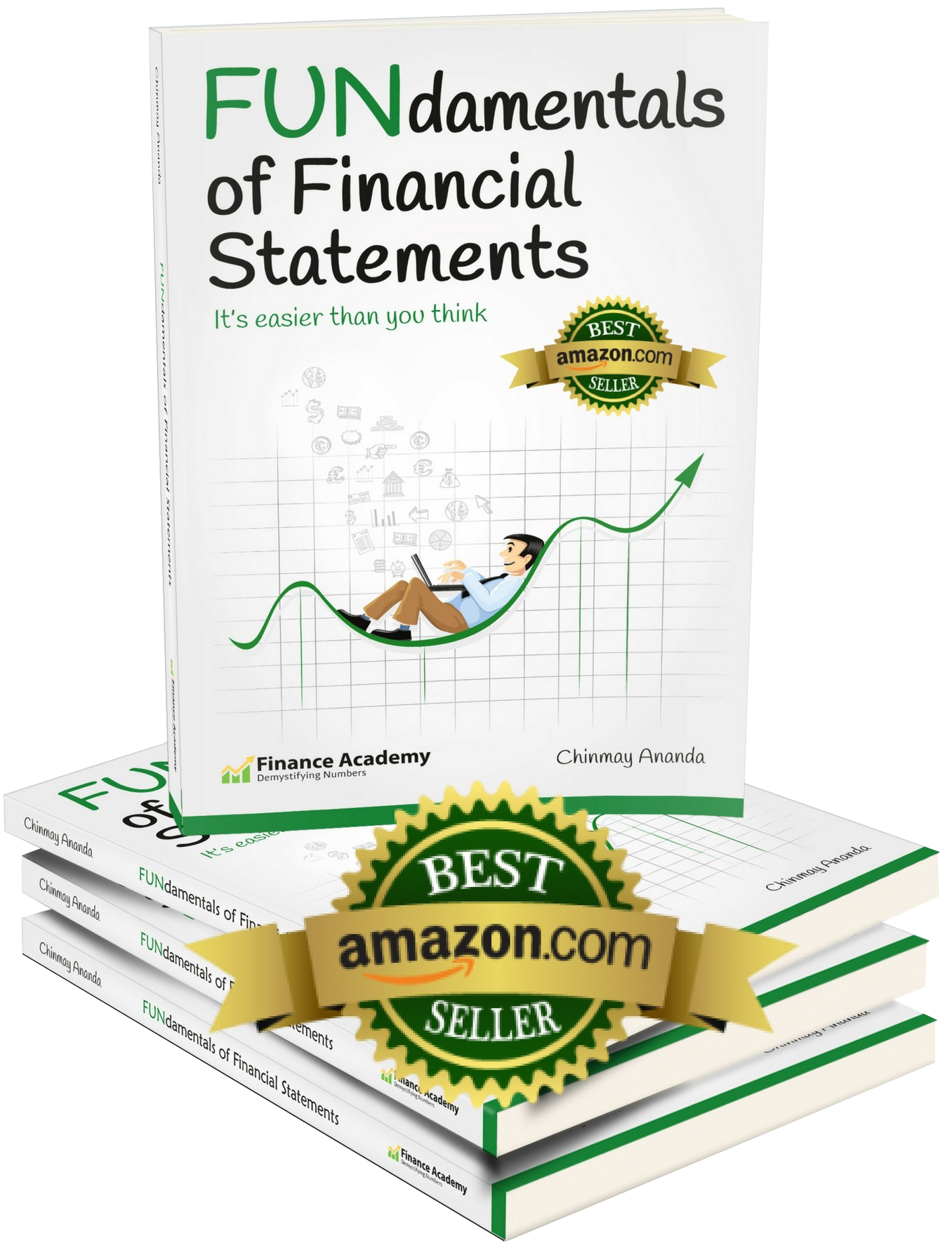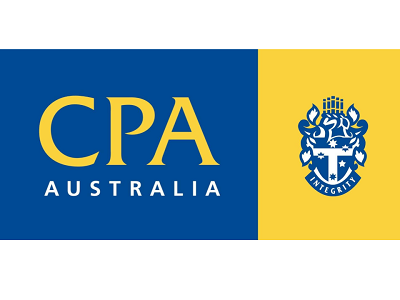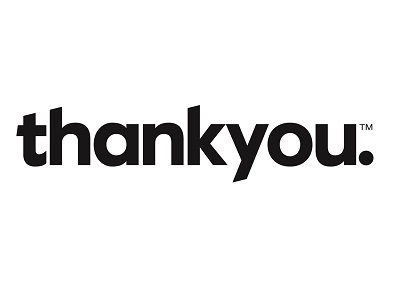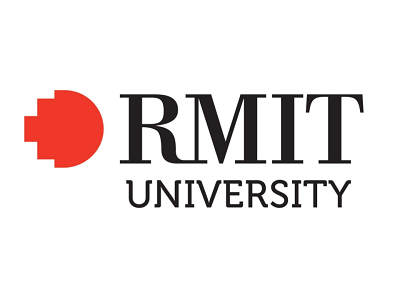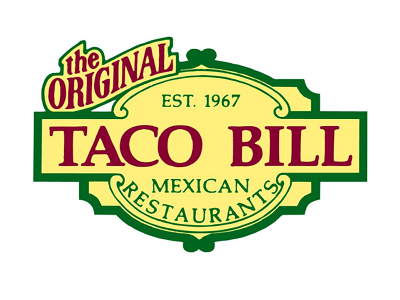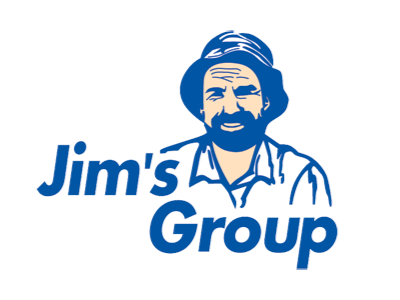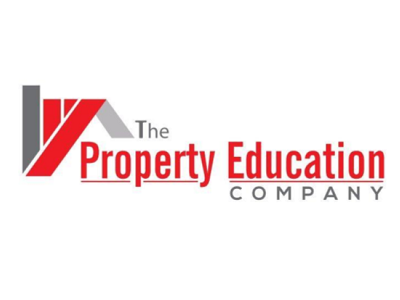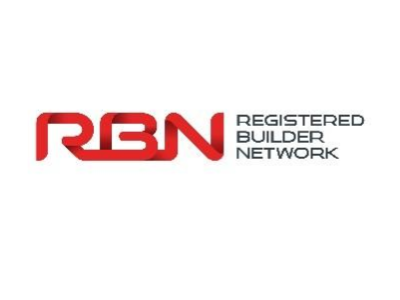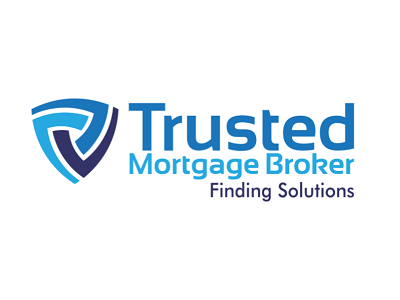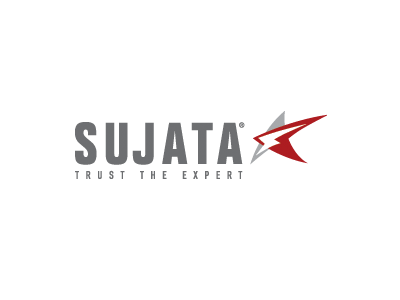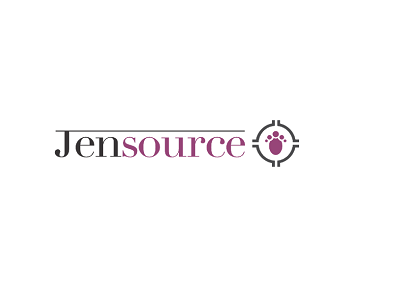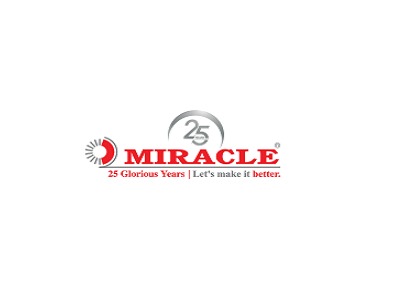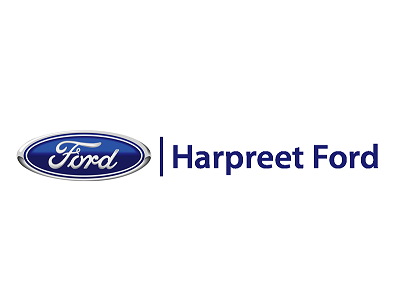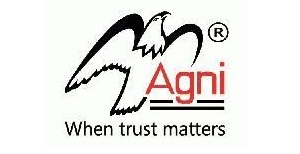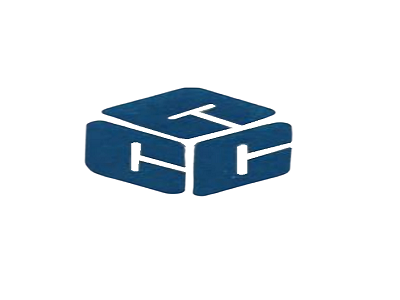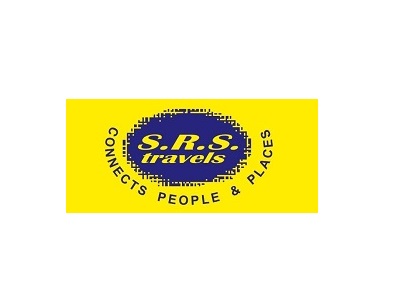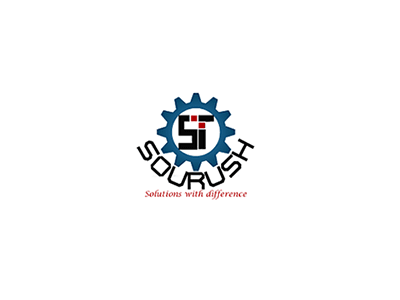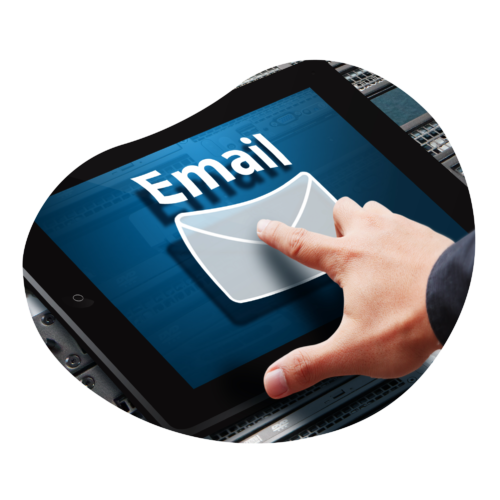 Get access to one of my online programs
"Business Finance Essentials" which has 20+ videos by entering your email here.