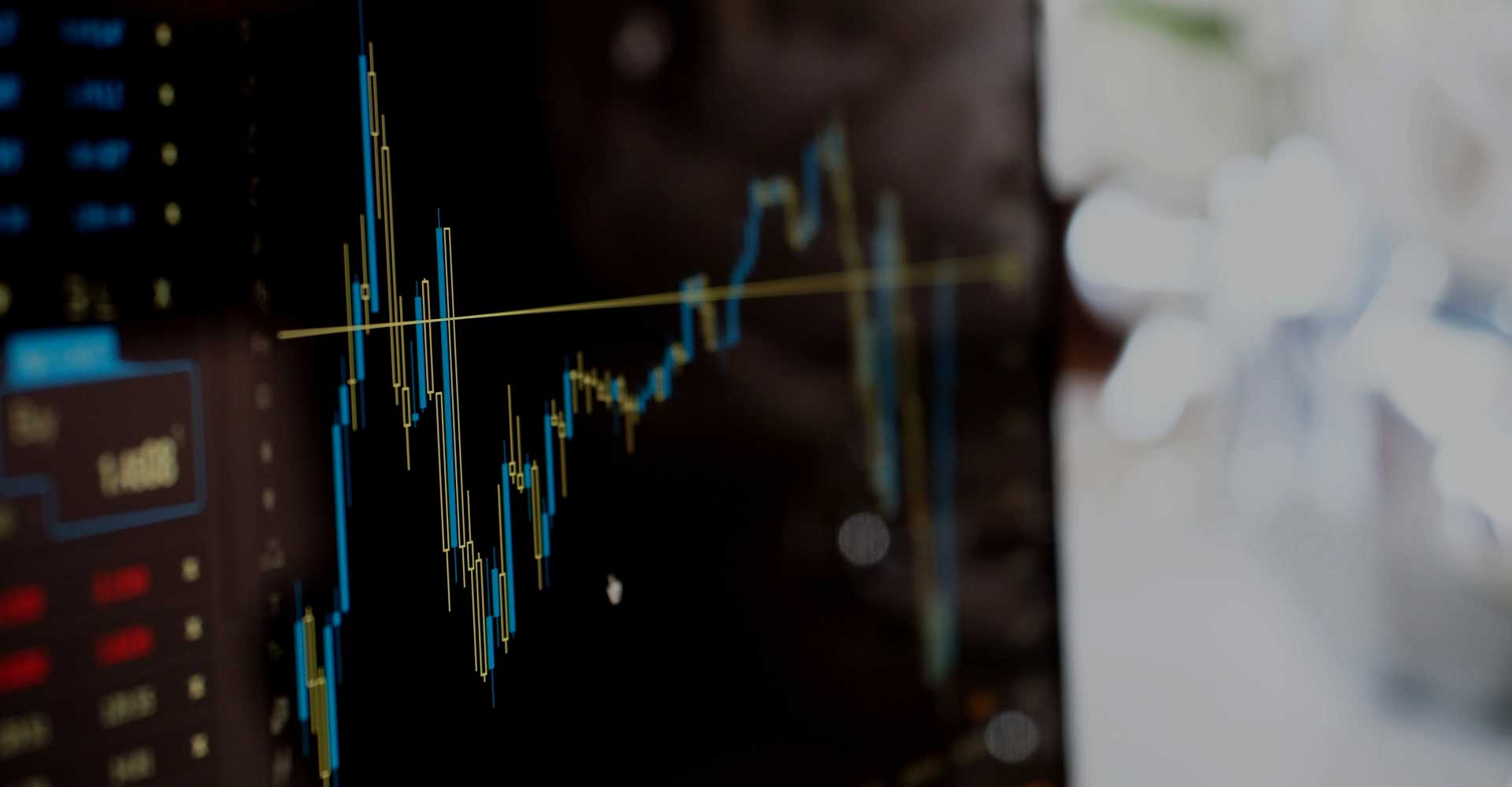 Finance Academy
Demystifying numbers!
PURCHASE
Helping smart people to make smarter decisions
Programs accredited by Institute of Certified Management Accountants (ICMA) Australia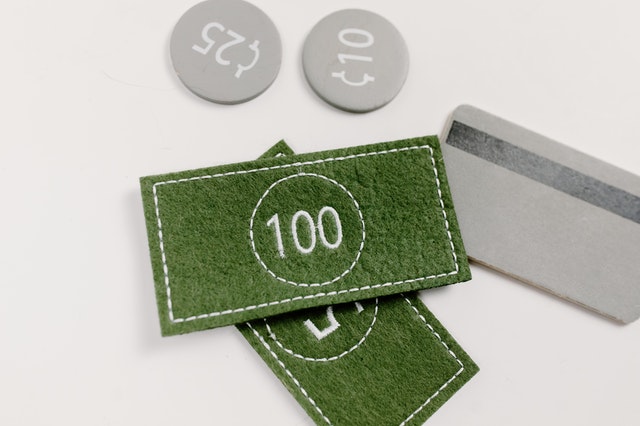 What is offered
This course is designed for companies to include it in their probation training package for their new employees to understand the basics of finance. It consists of 20 videos that explain complicated financial jargon in simple laymen's term so that one can have a meaningful conversation with the finance & accounting professionals. It helps people to speak the language of business – numbers!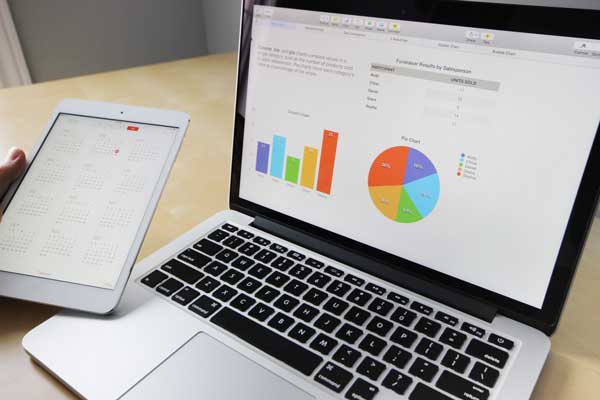 Who its for?
As the title suggests, "Business Finance Essentials" is the introduction to understanding the financial activities and constraints of an organization. This program is for anyone who has a misconception that finance is beyond the scope of understanding. If you have heard the terms balance sheet, break-even point, depreciation or cash flow statement but have no idea what those mean.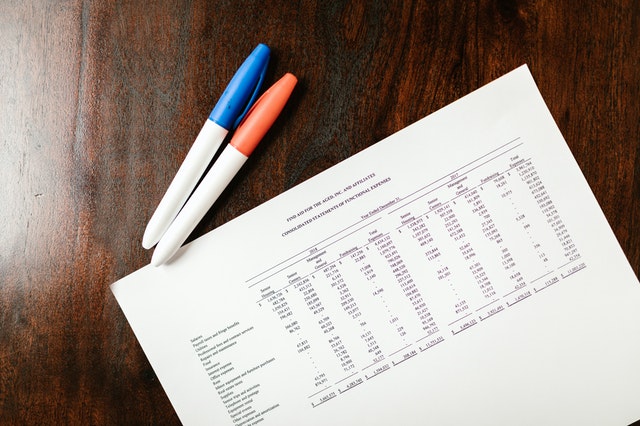 Takeaway/learning
Through carefully building fundamentals, you will quickly realize that finance is the backbone of any organization. We hope to make you fall in love with numbers and get you excited about finance in general. Once you have completed this course, you will have a solid understanding of the fundamental concepts of business finance. We hope you will come back for more.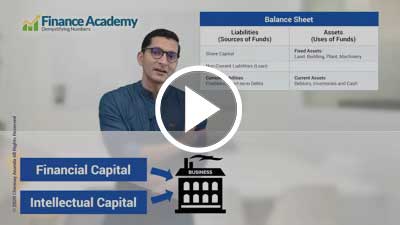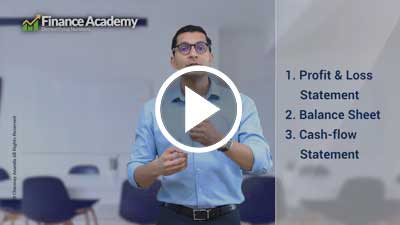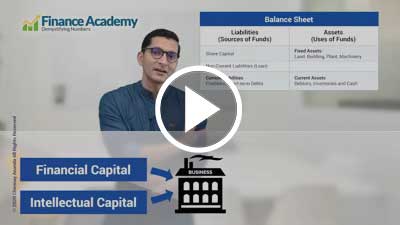 Book an appointment to learn the basics of business finance, relevant to your business. As you learn how to identify problems with confidence and revitalize perspective as you become a master of numbers, business finance, and accounting.
Oops! We could not locate your form.