About Me
There is a world of financial knowledge, pricing strategies, business decision-making skills, and online programs in store for you at Finance Academy.
A plethora of courses, programs, and sessions are offered that help you understand the business world from a numbers perspective and simplify the fear that you may have towards the convoluted world of finance.
Allow us to introduce you to a side of Finance you never thought you could see!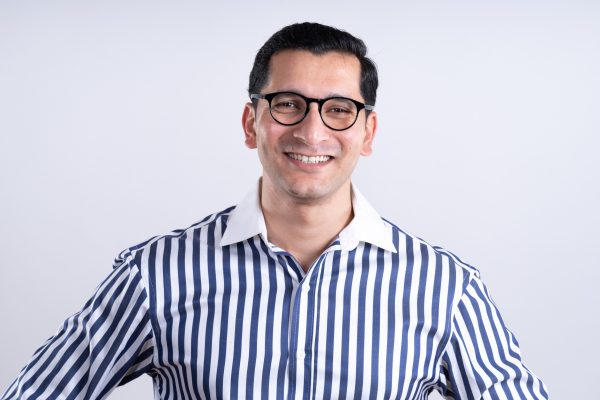 FINANCIAL EDUCATOR
Chinmay has personally trained and consulted over 1500+ business owners in Australia, India, China and Indonesia.
 BUSINESS STORYTELLING
Language of business is numbers! Chinmay helps in effectively communicating numbers through stories that brings core team members on the same page.
 INTERNATIONAL SPEAKER
Chinmay Ananda is an internationally renowned speaker, available to speak on a variety of finance topics for your next conference.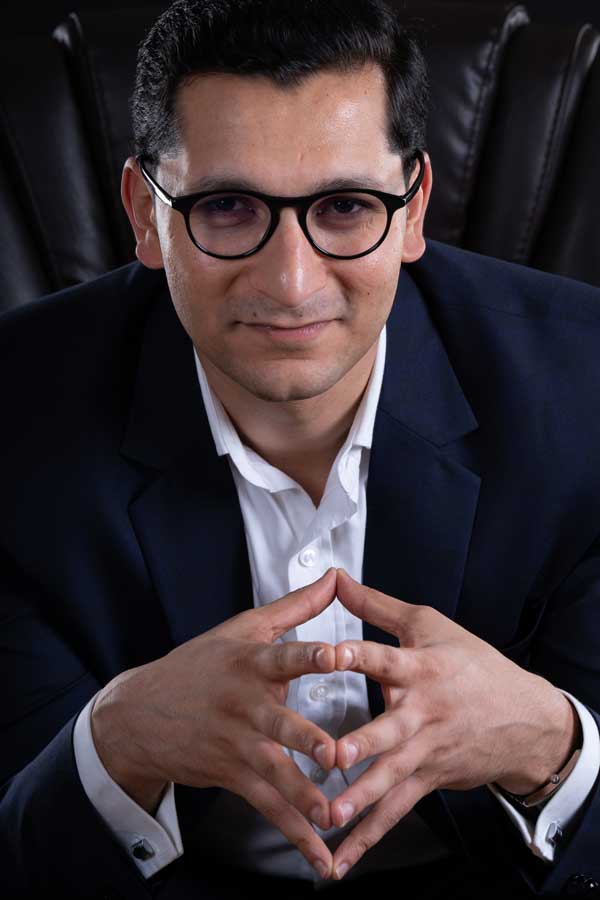 Business Finance
Empower yourself and your business with the basics of business finance, relevant to your business situation. As you learn the commandments of business finance, the two common mistakes to avoid and other fundamentals of business finance. Learn how to identify problems with a confidence and revitalized perspective as you become a master of numbers, business finance and accounting.
Businesses to Discover
After conducting an in-depth research on hundreds of failed businesses to discover 'Common Finance Mistakes made in Business'. His key learning has been presented to the Australian Taxation Office, Certified Practising Accountants (CPA), Institute of Chartered Accountants India (ICAI), Institute of Certified Bookkeepers, Business Schools, and various Industry Associations.
Completely Reliable
"If your decision impacts the bottom-line of your organization then you are a finance person."– Chinmay Ananda A Financial Educator, Business Storyteller, International Speaker, Bestselling Author, Chinmay Ananda is the Founder & Director of Finance Academy Australia. Chinmay's training programs are recognized and accredited by the Institute of Certified Management Accountants (ICMA), Australia. He has personally trained and consulted over 800 business owners in Australia, India, and Indonesia.
High Repute
His expertise is of high repute as he is regularly invited as Guest Lecturer by various business schools in Australia and India. He also serves as National Treasurer of the Professional Speakers Association, Australia, winning their prestigious Kerrie Nairn Scholarship for Public Speaking in 2016.
Clients Worked With